Environmentally conscious. Handmade in the USA. Designed and made by women, for every woman.
At Gale and Hayes our products are hand-crafted with the finest vegetable-tanned leather in the United States of America. Each item is designed, cut and sewn in  our studio in New England.  We specialize in those little imperfections that make each item perfectly imperfect, one-of-a-kind and individual: just like you.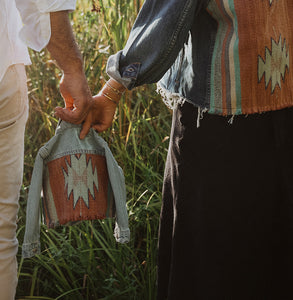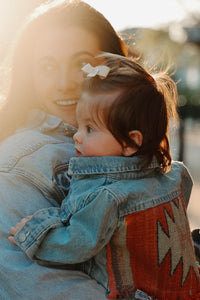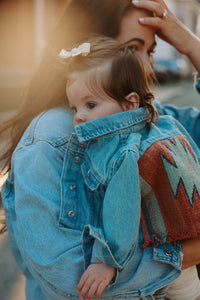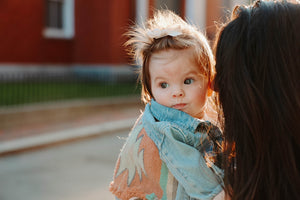 Slow sustainable fashion? Yes, please.
These words are very important to us. In an industry that revolves around fast fashion we are proud each one of our products are handmade and built to last a lifetime while using sustainable manners, taking into account both environmental and socio-economic aspects.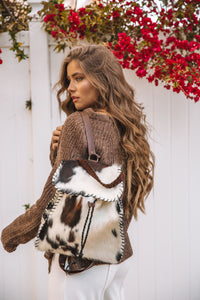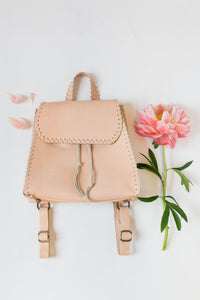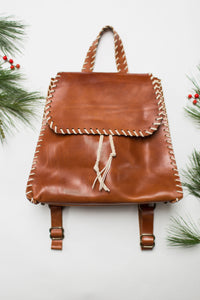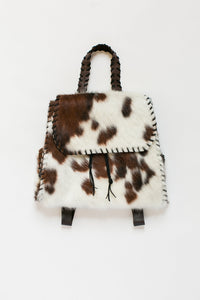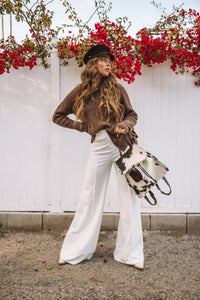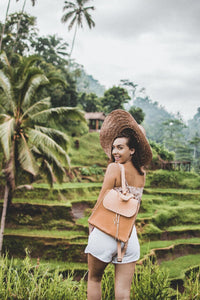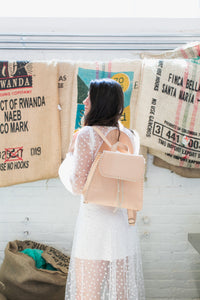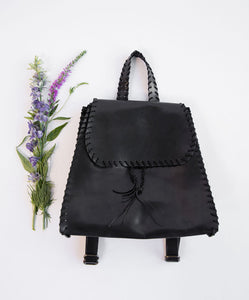 MONTHLY DENIM DROP
Don't miss out! At the end of each month we drop new jackets. All jackets are one-of-a-kind. Once they sell, they are no longer available. Want to be the first to know when we are doing a drop? Sign up for our emails!
Shop Jackets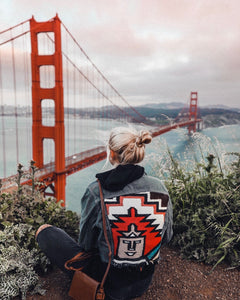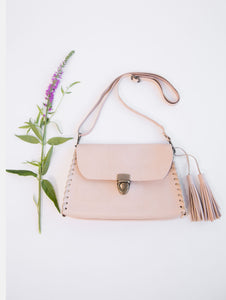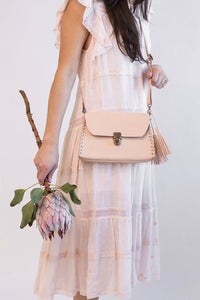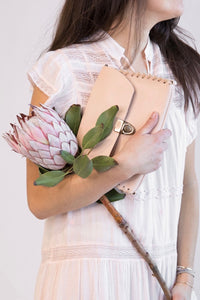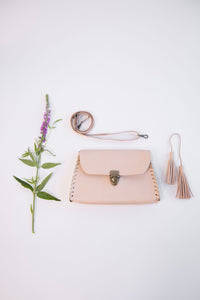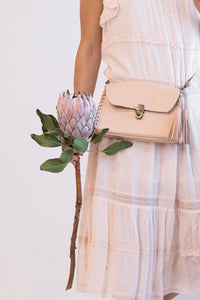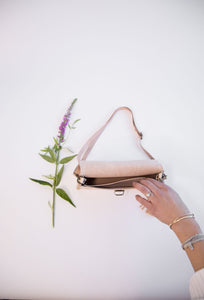 Follow us on Instagram @gale_and_hayes